You've come to the right space. Get

Creative|Inspired|Productive|The job done

for you.
Designed to cultivate connections and foster friendships, co-working at the Grande Centre Point is inspired by great hospitality. Enjoy the dynamics of a community and shared space without sacrificing the standard of comfort and aesthetics.
Increase productivity
Focus quietly on your own or collaborate in a shared space

Comfortable space
Work in a secure, yet warm and inviting environment.
Always open
24/7 accessibility for the early bird or night owl
Have a better day at work, every day.
Gather to work and meet like-minded entrepreneurs.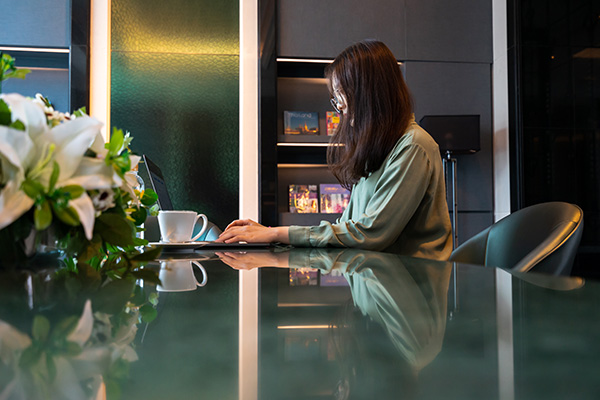 Work space
Peaceful work oasis that aids focus, concentration and productivity.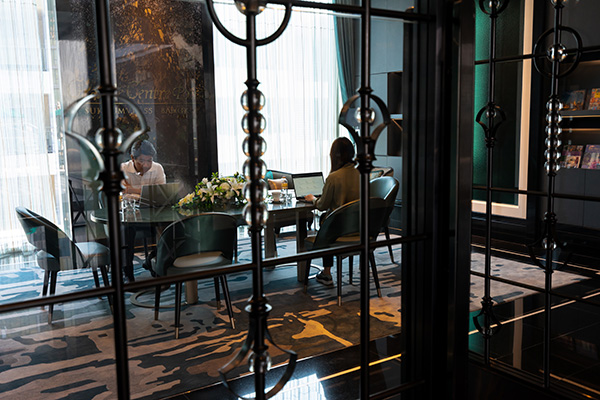 Events venue
Ideal for hosting intimate product launches or creative workshops.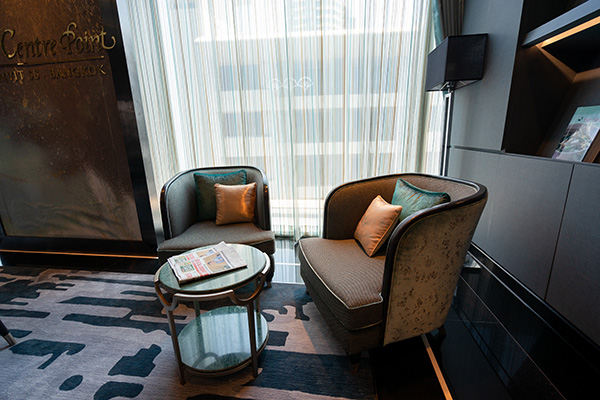 Professional vibe
Perfect as a venue to seal any important business deal.
Fiber Optic WiFi
The internet speed is fast as you'd expect across the venue. Never have delayed sound or frozen screen on a conference call again.
Cafeteria
Enjoy complementary coffee & tea, and other refreshments that come as part of your membership plan during breaks times.
Flexible Desks
Choose the seat that best boosts your energy and productivity levels. All seating areas are designed for utmost comfort.
100% secure
Exits and gates are protected by a physical security team. The entire space has got video surveillance inside for member's safety.
Printers & Fax
The printer and fax is available on-site. Each membership plan includes a set limit of number of sheets per day.
24/7 accessibility
Work the way that fits your lifestyle. Our workspace is accessible round-the-clock. Come in bright and early or stay as late as you wish.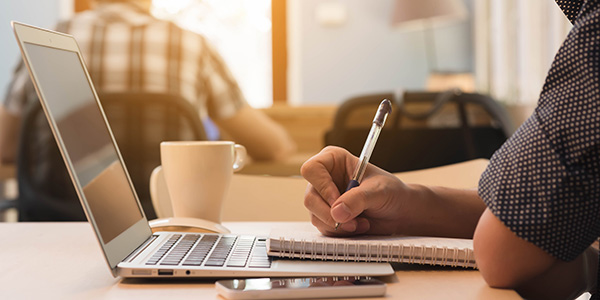 THB 650Per Day
WiFi high speed
Bakery a Coffee (1 Set)
Lunch set
Printer B/W 10 sheets/day
Parking
Sign Up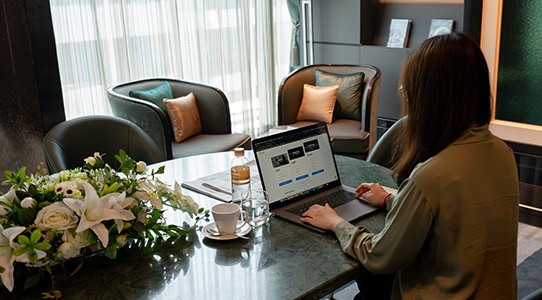 THB 4,300Weekly
WiFi high speed
Bakery a Coffee (1 Set)
Lunch set
Printer B/W 20 sheets/day
Parking
Sign Up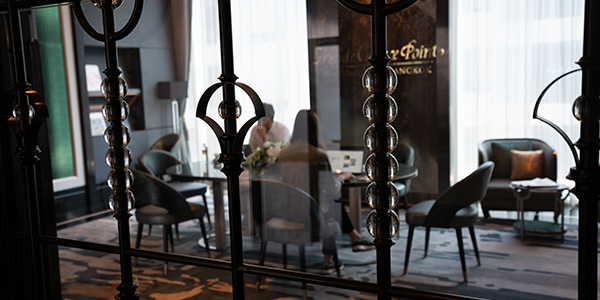 THB 47,550Monthly
WiFi high speed
Bakery a Coffee (1 Set)
Lunch set
Printer B/W 30 sheets/day
Parking
Sign Up
Terms & Conditions
Hours indicated are access to the space NOT the WIFI and Internet Connection.
Payment is upfront. We accept Cash and VISA/Master Cards.
Monthly Plan starts from the point of signup for 30 days.
Sorry NO Pausing Memberships and NO Cancellations for monthly plan.
Sorry NO Upgrading Plans you need to use the hours in the plan.
If you run out of hours you can buy additional hours at THB 200.-/1 hour, through our front desk.
If you wish to change plan once you're on a plan this is done only at the end of the month.
Additional Printing is charged at THB 5.-/page for Black and White A4 & A3 and THB 10.-/page for Colour A4 & A3.
Pets are not allowed.
Deposit staff service is available at concierge counter.